زبان فارسی
You Are Here Now

IPS At The Glance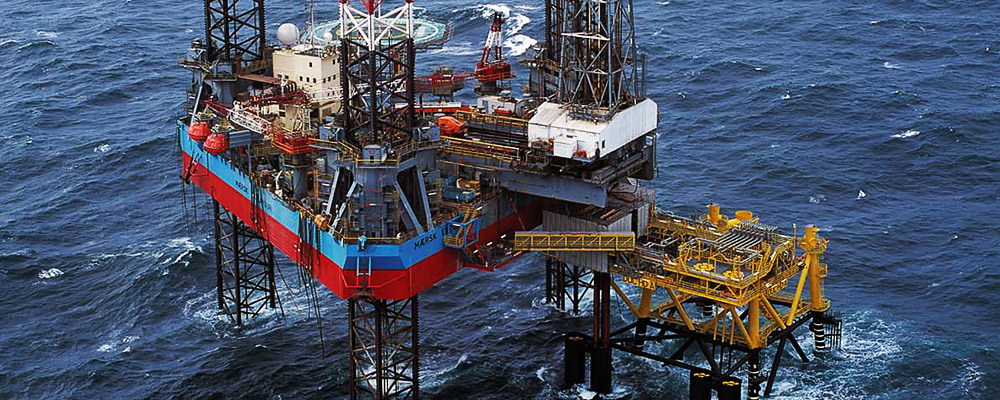 International process steel (IPS) is an industry company specialist in design, fabrication and installation of oil, gas and petroleum equipment.
IPS is established in 2009 and is registered in Arvand free zone. This company is subsidiary of Iranian Offshore Engineering and Construction Company (HIOEC).
The company plant covers an area of 87000 m2, including a main production shop with the length of 180 meters, width of 30 meters and under-crane height of 12 meters. The company is equipped with three heavy duty roof cranes (25, 45 and 55 tons) and 1 heat treatment furnace with 20m × 6m × 6m, a special machine for rolling plates up to 175 mm thickness (hot forming) and proper varieties of equipment for storage, sizing and cutting, welding of raw materials as well as manufacturing, painting and sandblasting of fix equipment up to 2000 tons and industrial structures up to 7000 tons per year.
IPS is first SPM constructor in Iran, The research started from 2013 and after delivering raw material from IOEC company, construction phase started. IPS has ability of machine and drill parts of SPM.